my account
find & reserve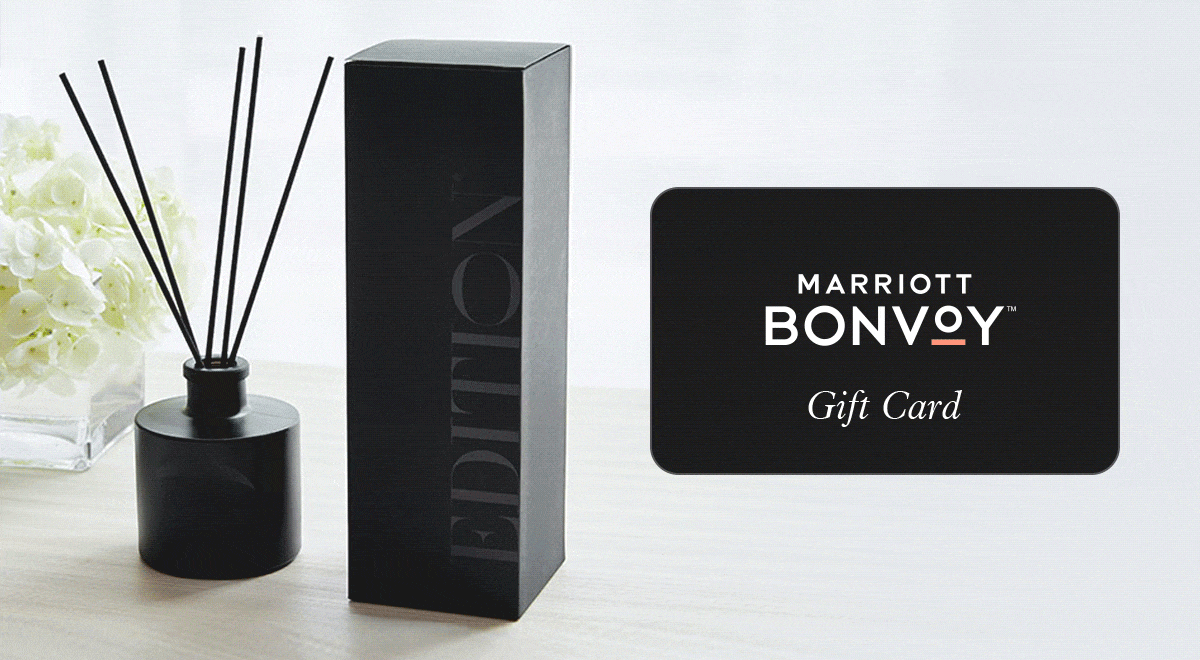 Elevate Your Self-Care Routine.
Be rewarded with a $100 gift card.
Cddowbipsvc, earn a $100 gift card* and unlock exclusive member pricing with your new home fragrance or Le Labo subscription.
Terms and Conditions
* The gift card is sent via email after payment of your 6th consecutive monthly subscription fee.
©2021 Marriott International, Inc.
To unsubscribe: Select "News & Program Information" on our unsubscribe page.
If you unsubscribe from Marriott promotional emails like this, we will continue to send only transactional messages such as reservation confirmation emails.

You can also unsubscribe by writing to:
Marriott Bonvoy
910 West Legacy Center Way, Suite 100, Midvale, UT 84047 USA